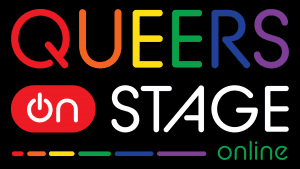 Queers On Stage – Online ~ Next Show Date: TBA
A monthly Variety Show showcasing and celebrating Queer Artists.
Last month's lineup featured the following Artists.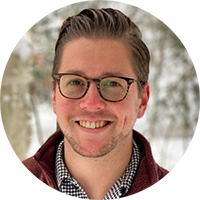 Chris Ryan (HOST)
Venmo: @ChrisRyanOnline
Chris Ryan is a standup comedian based in Denver, Colorado. Best known for his lead role in the film, "Gay From Gaylord," Chris has performed comedy coast to coast for crowds of 20 to 2,000. Three-time winner of the Midwest comedy competition "Last Spartan Standing," Chris now hosts the Queers On Stage virtual showcase. Catch him at chrisryanonline.com or on social media by following @ChrisRyanOnline.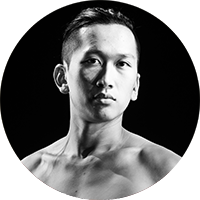 Jonathan Kim
Venmo: @JonathanKimJonathanKim
Jonathan Kim is a dance artist based in Salt Lake City, Utah. He currently dances full time with Repertory Dance Theatre and worked with Lineage Dance Company, SALT Contemporary Dance, and SJDanceCo. In addition to freelance dancing in his spare time, he also choreographs and teaches. He is interested in improvisational methodologies, the changing of human nature, and contemporary techniques in his choreography.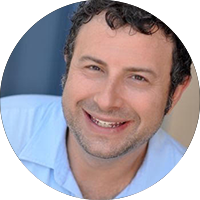 Shawn Kilgore
Venmo: @Shawn-Kilgore-1
Shawn Kilgore is in his 22nd year as a working professional in the entertainment business. Nominated for a BroadwayWorld.com award and named Best Actor in a Musical by the Miami-Sun, Shawn portrayed Billy Bigelow in Carousel with The Orlando Philharmonic Orchestra and The Orlando Ballet which began his work as a featured Pops Series vocalist with the Orchestra. In addition to being a voice-actor and performing live voice-overs in The…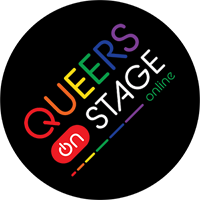 Daluzion
Venmo: @wootorious
San Francisco Bay Area based duo that not only sings, produces, and writes all their musical work. They also own their own video production company focusing on music videos. Luis and Danny have in a committed and loving relationship since 2005.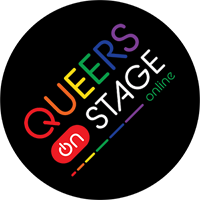 Sparkle Stone
Venmo: @Sparkle-Stone
Sparkle Stone is a LA based Drag Entertainer with her home stage at Hamburger Mary's West Hollywood. You can catch Sparkle all over Southern California. Don't forget to add her on Instagram at SparkleStoneLA and of course tips are always appreciated.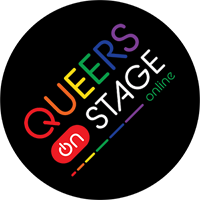 Benjamin R Garcia
Benjamin R Garcia (They/Him) is a passionate performer, storyteller, teacher, and maker of things. As an actor, They have worked on stage, on screen, and online for companies all over the bay area, and the world! They are the voice of Cissy Monroe/George in VICTORIA PLACE (Sweet Nothing Productions), and will appear as Angel Martinez in DULUTH: The Improvised Soap Opera (World Improv Network).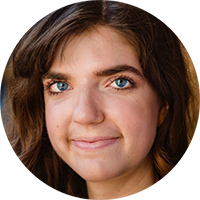 Eve La Puma
Venmo: @Eve-LaPuma
Eve is a recent graduate of Stanford University with a B.A. in Theater and Performance Studies and Music minor (Bassoon & Voice) currently working as an arts educator in Washington, DC. She has previously performed in shows such as The Addams Family (Morticia), Hamlet (Polonius), and Doctor Voynich and Her Children (Hannah).