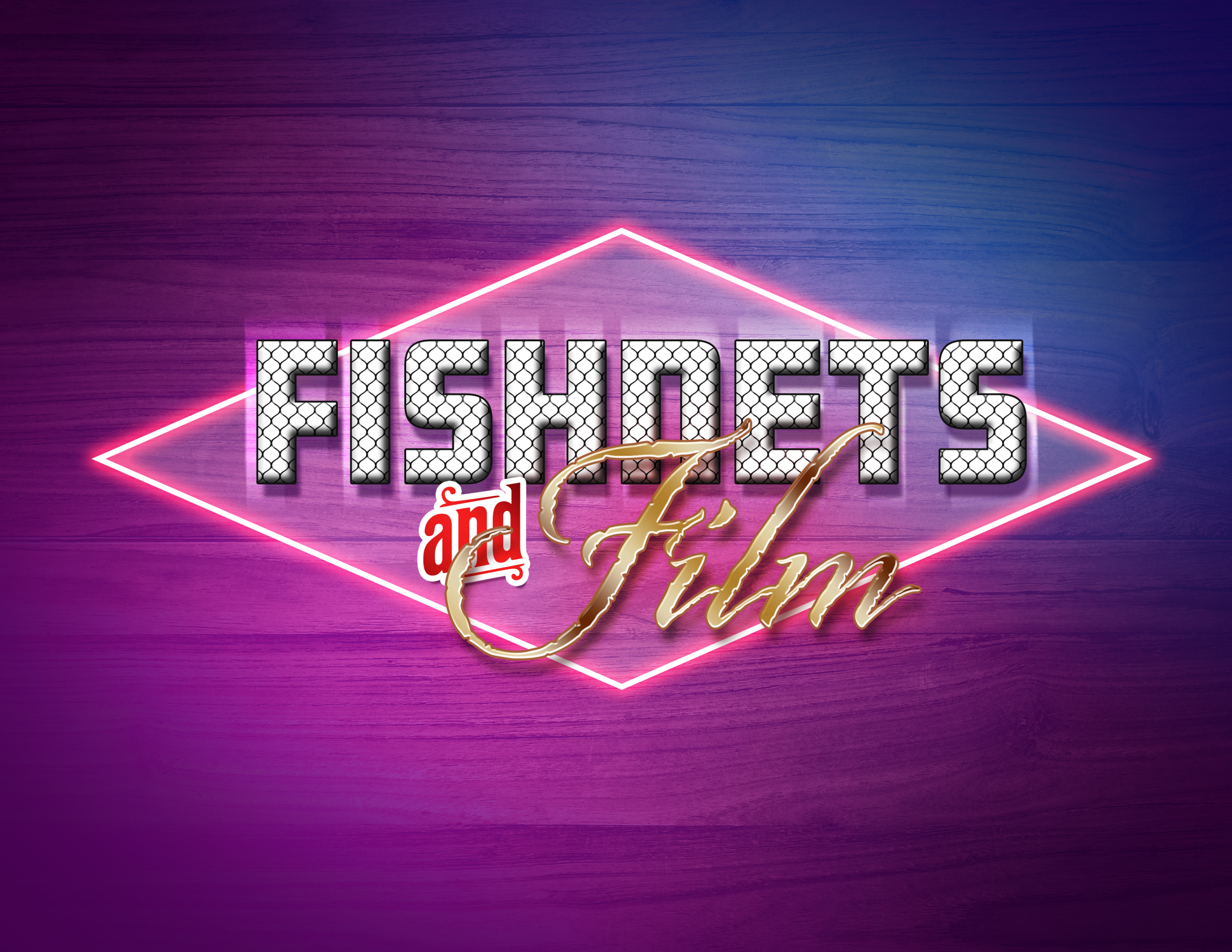 FISHNETS and FILM
A Drag Show MEETS Queer Cinema Red Carpet Event
Each show, we screen ONE current short LGBTQ+ film and promote others.
Together, DRAG and QUEER CINEMA will celebrate and empower Queer Artistry around the world!

Each
Message from Creator Robby Kendall !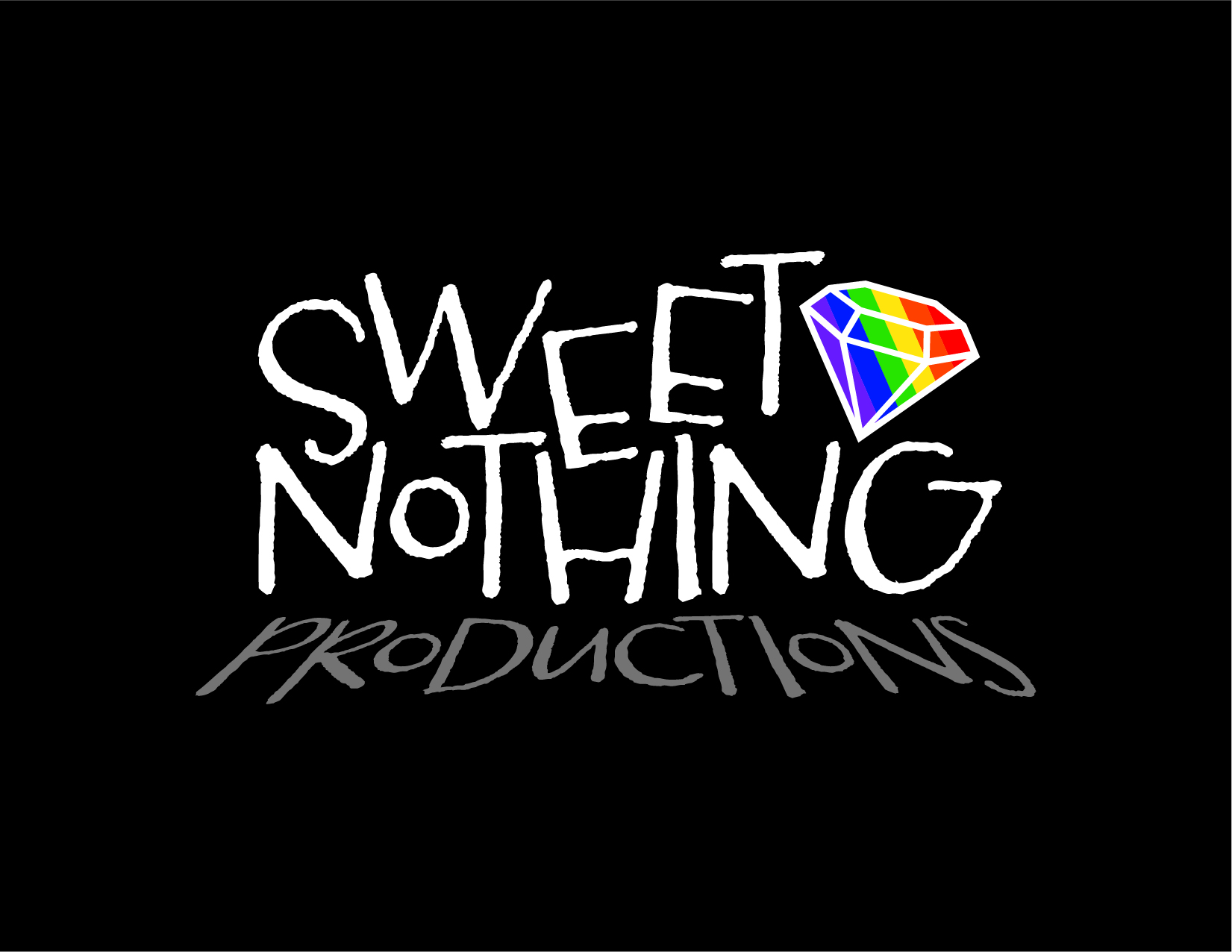 Support Our Production Costs!
Visit our KICKSTARTER PAGE and consider a donation.
Fishnets and Film will soon launch in Portland, OR.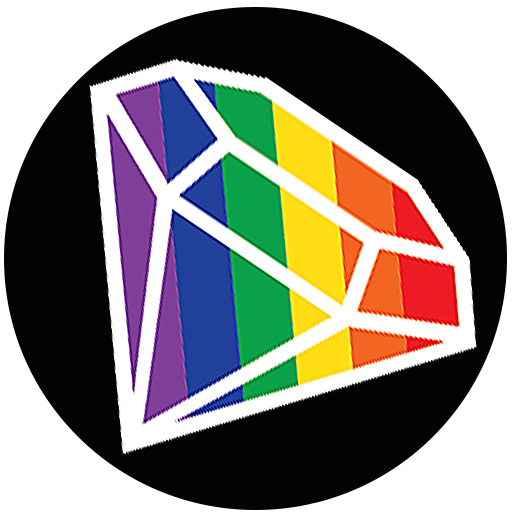 Support us on Social Media.
A Special Thanks to Our Sponsors!